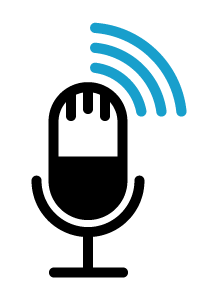 The principles
TOOKAN is a platform that will make your customers speak!
You will be able to build tailor-made forms including the capabilities for your customers to record their own voice!
TOOKAN allows to:
- Be different from your competitors in offering a new and innovative way of communication
- Ease the communication thanks to audio
- Feel your customers privileged
- Gain some time
- Structure the exchanged data between your customers and your business
The use cases are numerous and TOOKAN will adapt to any kind of situations: contact form, testimonials, recruitment, questionnaire, estimate,...
Do you want to test Tookan ? Click
here
!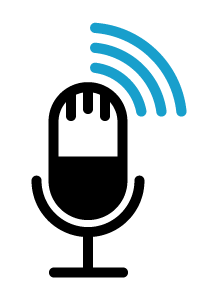 Enrich your contact form
Use audio to understand better your customers
You will:
Maximize the customer satisfaction
Summarize the needs that can be tricky to describe
Enhance the customer engagement with a feeling of being privileged
Ease the connections
Stop using boring contact forms
A fully configurable form
Build the questionnaire for your customers using various question types and conditional questions
Change the questionnaire on the fly
Run analytics on your leads
Gain time & speed up your qualification processes
Be innovative and different
50% of customers would use websites or mobile apps that integrate voice channel. 80% of customers claim a more efficient customer service.
With Tookan, you will:
Consolidate the customer engagement
Offer a differentiating communication experience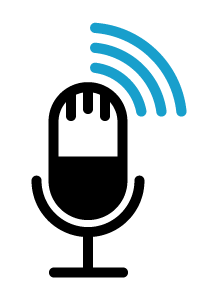 Care and support your customers
Make your customers speak
Use audio and innovative technologies to know them better
Make them feel privileged
Ease their way of communicating
Structure and Organizing the data
Build questionnaires that fit any communication context
Get valuable analytics to make decisions
Strengthen the customer engagement
Give them access to their own private area
Provide them with inputs and information
Master your external communication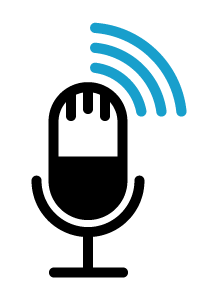 Simplify the recruiting process
Build fully configurable forms
Use various question types
Be straight forward with conditional questions
Centralize resumes and other documents
Gain some time
Put your candidates in interview conditions
Check out the applications any time
Bring your application process to the next level
Know your candidates better by listening to them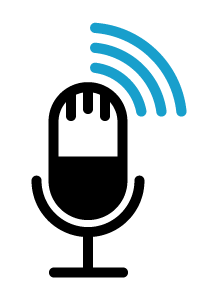 Innovative prospection
Let the leads come to you
Create public links to questionnaires to get leads or feedbacks
Print out QR codes to get exposure
Embed links to your email signature and website
Offer another experience to your prospects
Catch your prospect attention by using audio messages
Avoid cold calls
Be different from your competitors
---