Are you looking for an alternative ticket management system?
TOOKAN is made for you!
an innovative ticket management system
Activate the ticket module in just a few clicks!
Easy creation
Create your processing workflows and structure your message templates.
A different approach
Give your customers a secure and easy-to-use space.
Speak & listen
Listen to your customers and literally let them speak.
A simple and optimized management process
Tookan allows you to manage your tickets very easily, to secure the whole process while offering an atypical framework for your customers.
With TOOKAN, manage your tickets, without constraints!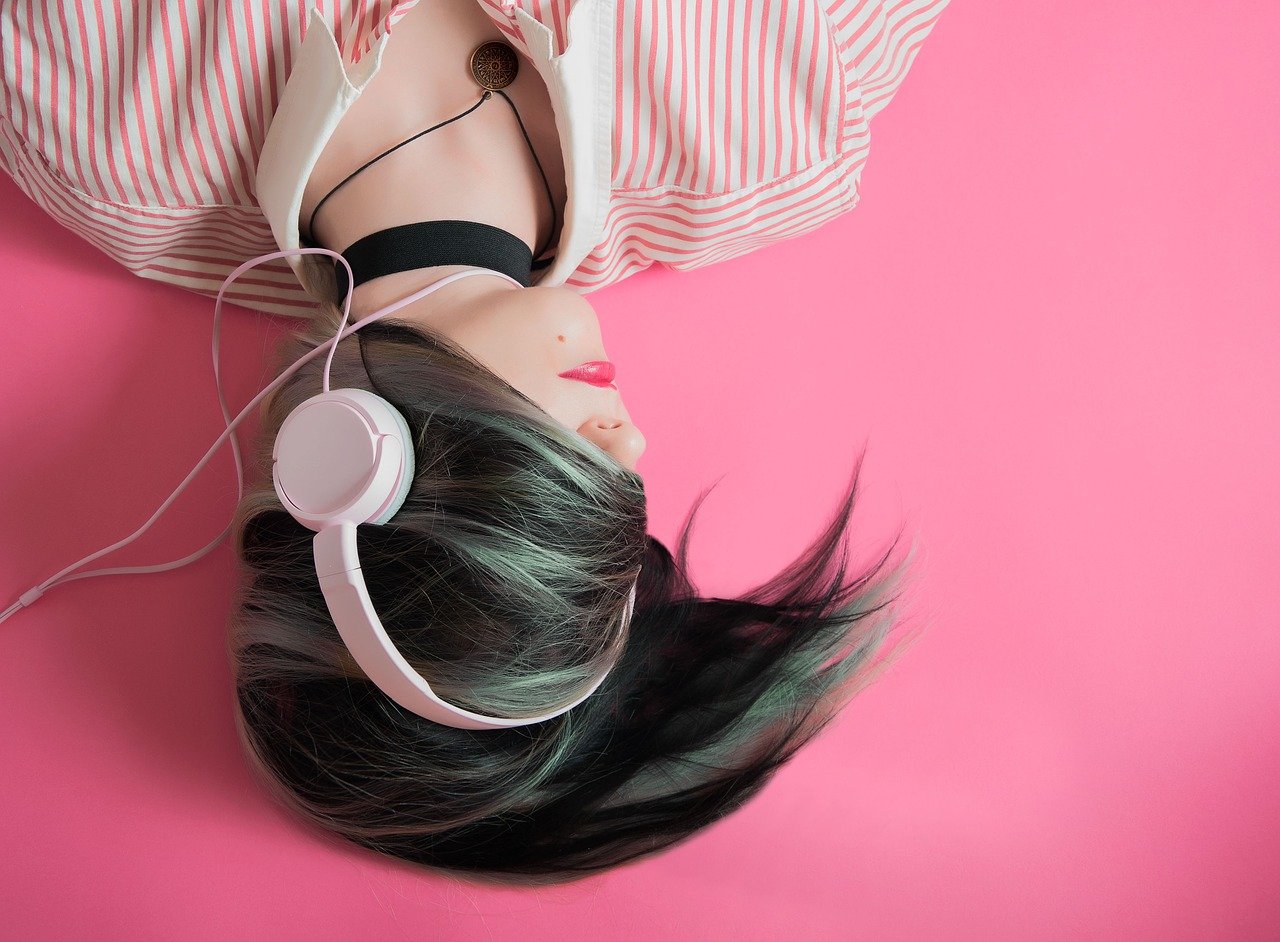 Create your workflows very quickly

Define your automatic email templates

Configure your applications for structured and qualitative feedback

Offer your customers the possibility of having a reassuring and interactive vision

Define the customer relationship you want!
---