Are you a naturopath?
Let's work together!
TOOKAN is an innovative platform to optimize
your consultations
the link with your customers
Your time
Your organization
Complete
It centralizes and secures all information and exchanges with your customers: voice, text, documents, questionnaires, appointments, reviews,...
Tailor-made
Develop your personalized questionnaires online by benefiting from the power of TOOKAN.
Be autonomous and creative!
State of the art
It facilitates the dissemination of information to targeted customers.
A customer area
Accessible by your customers through their personal space, they will find all the information necessary for their follow-up. TOOKAN provides privileged support.
Efficient
Thanks to its innovative tools, it allows you to structure your activity by facilitating your organization and the management of your customers.
Analytics
It allows you to generate analytical data to better understand your customers.
The voice
By integrating your voice into your messages and giving your customers a voice, you offer them a different experience. TOOKAN is at your service !
Total support
A dedicated contact will guide you throughout your TOOKAN experience. The support will be total.
Scalable
New features regularly enrich the TOOKAN experience.
Reinvent the relationship with your customers
WITH TOOKAN, CREATE ALL OF YOUR QUESTIONNAIRES ONLINE IN ORDER TO OPTIMIZE ANAMNESIS AND MANAGE THE WAY YOU WISH TO COMMUNICATE.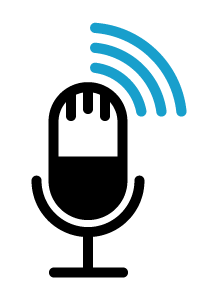 Create and embed audio on your website
You can create and embed audio into your website in seconds:
Present your activity

Highlight your strengths and your approach

Be aware of your customers with reading difficulties

Create content that is more accessible to the visually impaired

Take the time to explain, your customer is listening to you
Innovate with TOOKAN!
Keep in touch with your customers
Set up follow-up questionnaires with your customers to maintain this special relationship that you have with them. Make this data talk!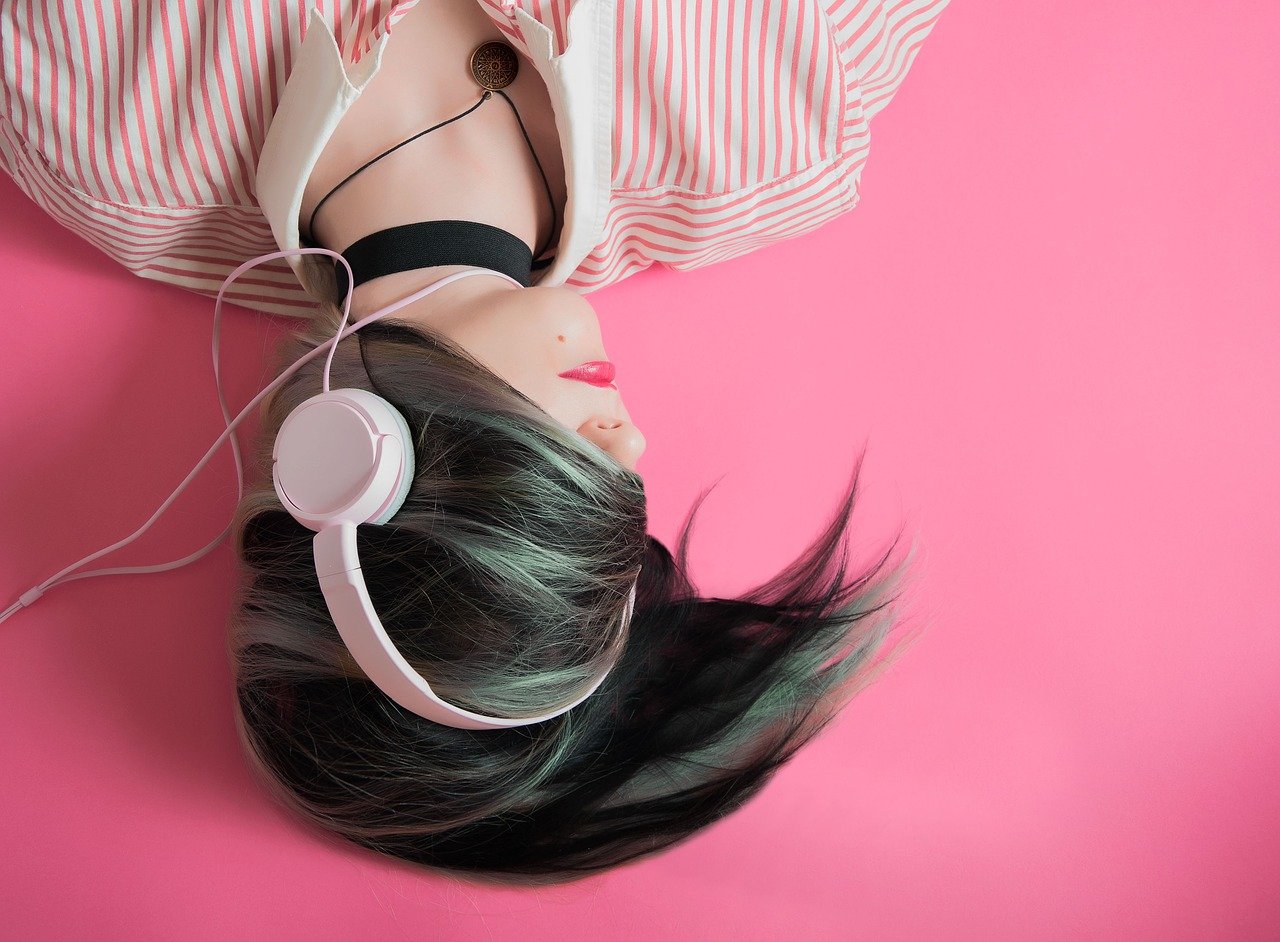 With Tookan, you will :
Create and adapt your questionnaires

Benefit from the power of Tookan in the design of the questionnaire

Literally give your customers the ability to speak

Offer a private space to your customers where all your exchanges will be centralized

Make it easier to book an appointment

Provide privileged support to your customers in writing or orally

Prepare appointments in advance thanks to the automatic analysis of questionnaires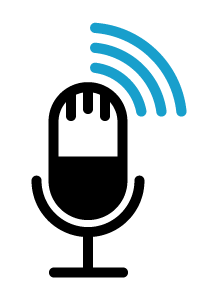 The principles
TOOKAN is a platform that will make your customers speak!
You will be able to build tailor-made forms including the capabilities for your customers to record their own voice!
TOOKAN allows to:
- Be different from your competitors in offering a new and innovative way of communication
- Ease the communication thanks to audio
- Feel your customers privileged
- Gain some time
- Structure the exchanged data between your customers and your business
The use cases are numerous and TOOKAN will adapt to any kind of situations: contact form, testimonials, recruitment, questionnaire, estimate,...
Do you want to test Tookan ? Click
here
!
---