Integrate audio within your website
Provide your clients with a different and enriched content!
Create audio with TOOKAN
Easily, with no tools to install!
An easy creation
With no particular tools, using your device's microphone, create quickly the content you have imagined
A quick integration
Integrate the content you have just created within your website. Copy/paste the displayed HTML code and that's it!
A full immersion
Ease the tasks of your co-workers and make TOOKAN accessible directly from your own corporate back-office!
Imagine, create an original audio content
Tookan allows you to enrich your website and provide your customers with a different and differentiating content.
With TOOKAN, you can innovate!
Make your FAQs more educational and accessible

Take the time to explain, your client is listening to you

Sell ​​your products the way you do in-store

Enrich your news and take them to another dimension

Qualify for content that may seem impersonal or cold at first glance

Take into account your customers with reading difficulties

Create content that is more accessible to visually impaired people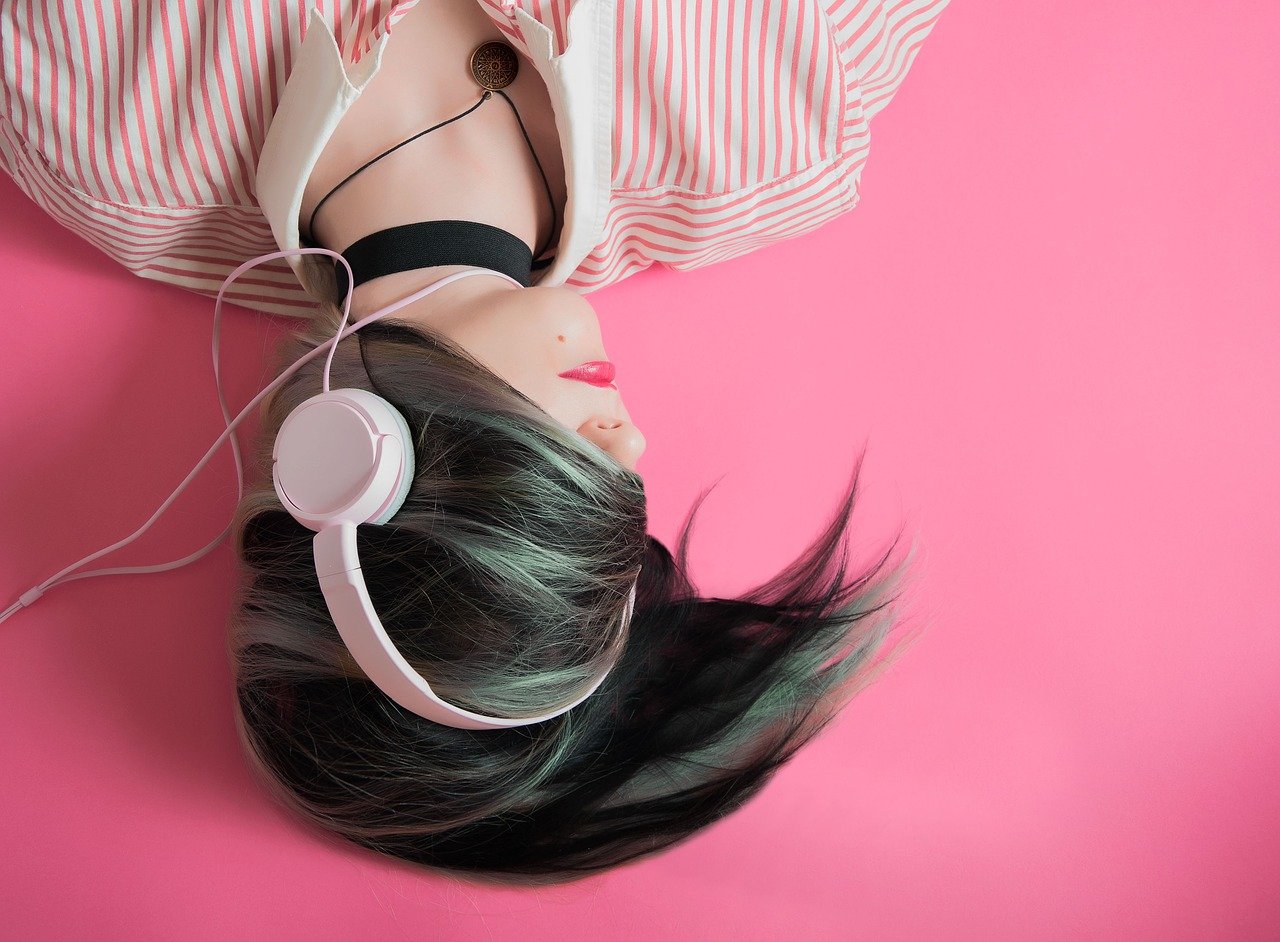 ---